My name is Halima Daunt, I have been practicing yoga for 26 years. I have graduated from two teacher training courses previously Sivananda Vedanta in Kerala, India 15 years ago before discovering Iyengar yoga which I have solely practised ever since and more recently trained in as an Iyengar yoga teacher.
​
Yoga is for anyone and everyone who is interested. It means many different things to us all at different times. Yoga has seen me through so many joys and challenges, and I am ever hopeful that as a teacher I can share my love of the balance it brings as I carry on learning more and more about this vast wonderful subject.
West View yoga studio in Inglesbatch, near Bath, has been designed with Iyengar yoga in mind to provide flexible support and props for all needs and varied levels of ability. It is a warm, under floor heated, peaceful, beautiful space. Inglesbatch is situated in an unspoilt rural location with panoramic views, free parking and only 15 mins from the centre of Bath, 35 mins from Bristol.
Iyengar yoga is the most precise, in-depth and demanding training in the yoga world and has a tough pass rate. It is the only examining body to assess examinees independently after a minimum two year process. All teachers are trained to rigorously high standards. Once qualified, teachers must continue training regularly and complete professional development training each year in order to maintain their membership of the association. In this way the care clarity and precision that characterises Iyengar yoga is maintained.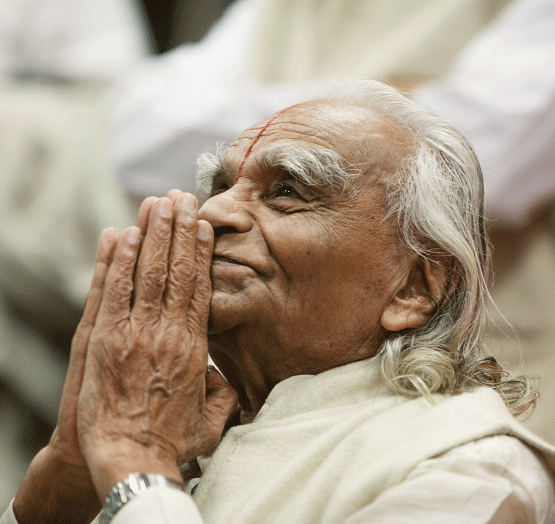 " Many of you may worry that you are unable to meet the challenges that lie ahead. I want to assure you that you can. I am a man who started from nowhere; I was heavily disadvantaged in many ways. After much time and effort, I began to reach somewhere. I literally emerged from darkness to light, from mortal sickness to health, from crude ignorance to immersion in the ocean of knowledge by one means alone, namely by zealous persistence in the art and science of yoga practice (sadhana). What held good for me will hold good for you too." B.K.S. IYENGAR
Used with permission of Prashant Iyengar, Trade Mark Owner.
Please note the group classes on this timetable will resume from May 17th 2021
FAQs
What steps are you taking to ensure classes at West View Yoga are as safe as possible during this current COVID 19 crisis?
Currently I am teaching online or to single households/ bubbles and kids classes only in studio. Indoor group classes will begin again in a controlled environment on May the 17th. The number of participants will be limited to 5 so that a 1.5 meter distance can be maintained. There will be no manual adjustments made and rope use will be minimal. No singing/chanting will be done at the beginning of class as this can enhance transmission. The props will remain separated and stored safely*. The walls and floors will be sprayed after each class. Hand washing on arrival will be requested. Any one wishing to bring their own equipment each time will be welcome. Anyone who wishes to wear a mask can.
Do I need to bring my own equipment?
For outdoor classes you will need to bring your own mat. For indoor classes bringing your own equipment is not compulsory but is welcome if you chose to do so. Anything extra that you might use can then be stored under your name in the studio. Please provide me with a large bag with your name on. Large blue ikea bags work particularly well. These props will then be stored by you and not touched until your next visit.
Are you still providing single household classes?
West View Yoga will still be providing online slots for zoom classes per household as in lock down. If you would prefer to use this allocated time as just your household in the studio that is now possible. Please book as before on the site and I will email you before to send you a zoom link or find out if you would rather be taught in person.
I would really like to do a regular class but I am not able to make the times provided on your new timetable, please advise?
I am happy to accommodate your preferred time if I can. Please contact me with your specific requests for zoom or studio single/double household requests.
​
West View Yoga
West View House, Mill Lane, Inglesbatch
Bath, Somerset, BA2 9DZ
Tel: 07941 790432